Jenkinson Is Def A Kenny Rogers Fan
Arsenal defender Carl Jenkinson is definitely a Kenny Rogers fan following a video clip of him making the rounds online. The player who is on loan at Birmingham City was caught on tape singing county star Roger's 1978 hit: The Gambler.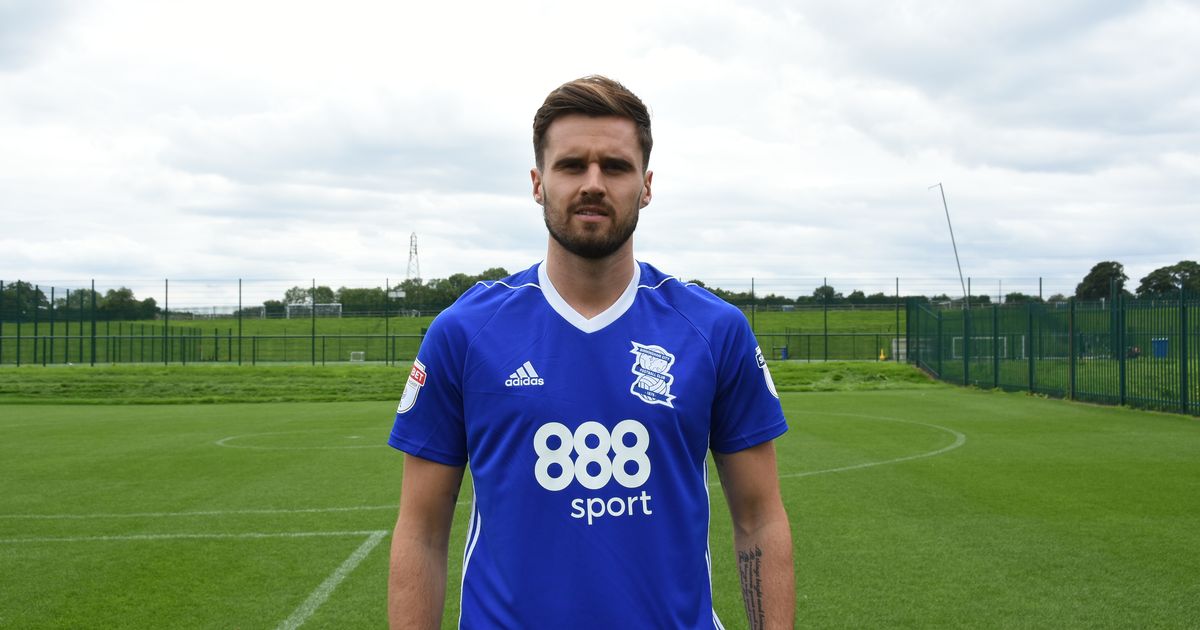 The Birmingham loanee stood on a chair in front of teammates, who clapped along, holding an improvised microphone – using a bottle of ketchup – singing the hit song. His teammate Harlee Dean shared the clip ahead of their game against Preston North End. The PNE game is the first away game for Jenkinson at the club.
…