Erik Ten Hag Has Set a Date for the Premier League Title Race
For the last two months or so, it appears like the media have been trying to drag Man United into a title race. The only team in Europe that still has a chance to win 4 competitions as Erik ten Hag led the way in the first season as the manager. Football enthusiasts know how easily it can crumble before your eyes. The next week is going to throw up some big fixtures for the Reds and the manager will have to find ways to rotate his club over the following month.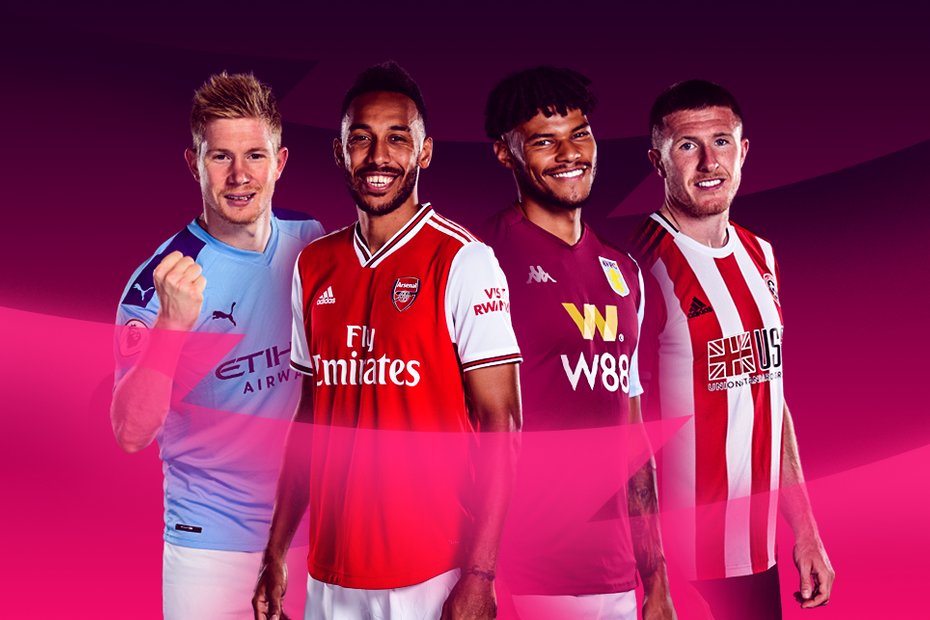 At present, Manchester United is just 5 points behind the leaders of the Premier League, Manchester City with 15 more matches to play in the season. Fans should not forget that the objective of Manchester United from the beginning was to get back to the top 4 position and many are going to be happy with that.
…