CHELSEA STRIKER LUKAKU SLAMS RONALDO COMPARISONS
CHELSEA STRIKER LUKAKU SLAMS RONALDO COMPARISONS
https://pbs.twimg.com/media/E46x6TZXMAQ-p3u.jpg
The 2021/22 English Premier League season is expected to be a very exciting one for a lot of reasons. The fact that the big teams in the league have all added more firepower to their squads makes it even more exciting to look forward to and it has also led to the drafting of the possible key battles that would exist between the clubs. Manchester United, Manchester City, Chelsea, Tottenham, Arsenal, and Liverpool all added new players to their squads and while Arsenal are not expected to have a strong push for tbr League title this season, there will be a lot of eyes on them as a lot of people will want to carry out a follow up on their progress this season after signing as many as six players in the summer.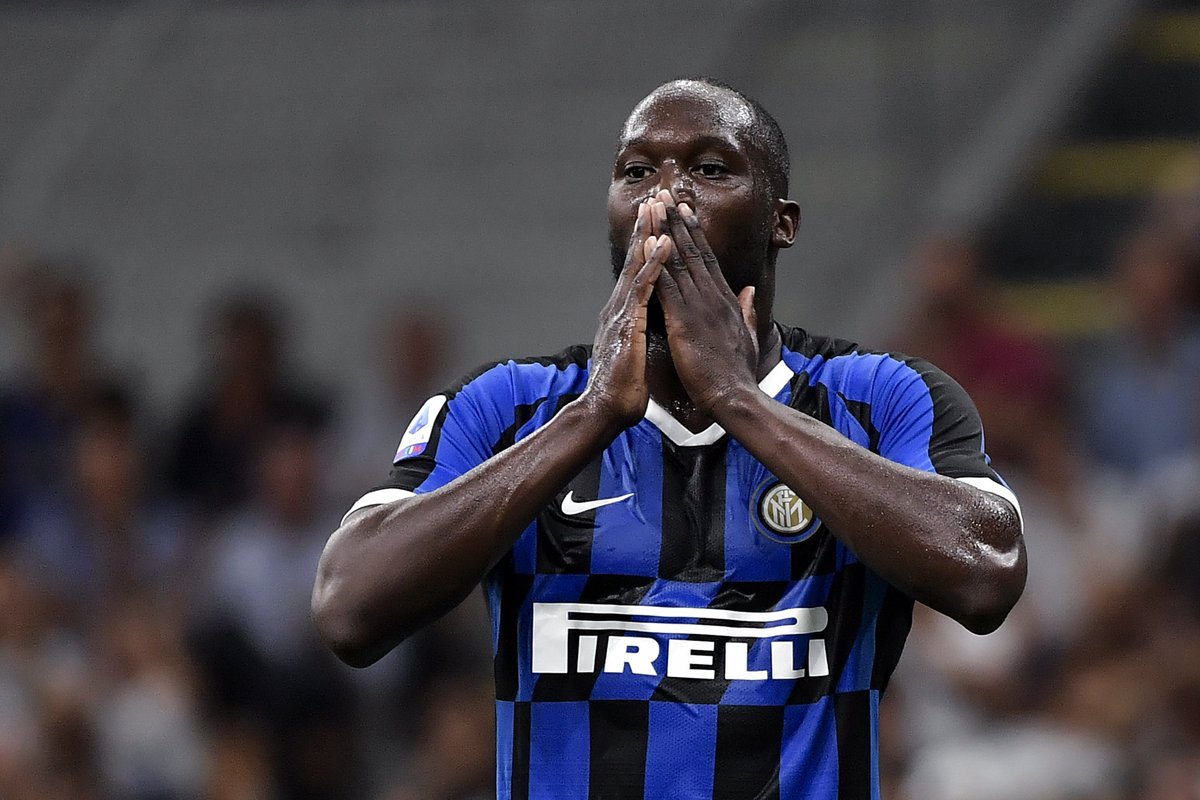 Outside all of the other players that joined the big clubs in the league, the two stand-out signings of the summer were done by Manchester United and Chelsea, with the Red Devils announcing the retuen of their former star and legend Cristiano Ronaldo while the Blues sanctioned the purchase of their ex-star Romelu Lukaku. Lukaku and Ronaldo notably went toe-to-toe in the Italian Serie A last season, with the former representing the colors of Inter Milan while the latter was the star player for Juventus.
Lukaku scored a lot of goals on the league last season and he helped them to win the league title as a result while Ronaldo was named as the league's most valuable player after finishing the season with the most goals scored in the league. The two stars are expected to battle it out in the Premier League this season and there have been comparisons made between the two of them but Lukaku has slammed those comparisons, insisting that he is nowhere near Ronaldo and branded the comments 'useless'.