CITY CONTINUE GREALISH TALKS AS TRANSFER DRAWS NEAR
CITY CONTINUE GREALISH TALKS AS TRANSFER DRAWS NEAR
The new English Premier League season is promising to be an exciting one already judging by how the league's clubs are working tirelessly and consistently to add some new faces to their respective squads this summer. While Chelsea are yet to sign a new player this summer the likes of Manchester United, Liverpool, Arsenal, Tottenham, Leicester, and others have all made some new signings already. Manchester City are also yet to sign a new player in this window but they are now getting close to securing their first move of the summer and it is set to be a huge one as reports claim that they are nearing an agreement with Aston Villa for the transfer of attacking midfielder Jack Grealish.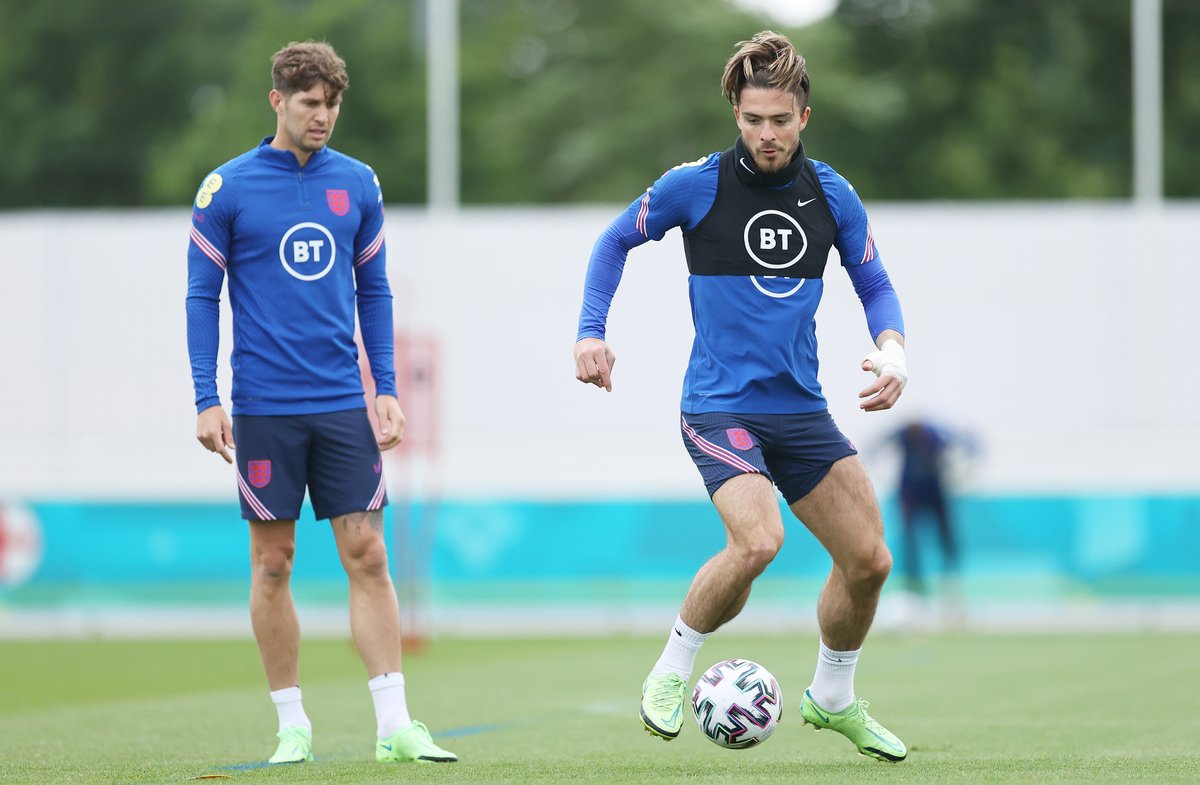 City opened talks with Villa regarding the transfer of the England international midfielder some weeks ago but with the Villans stating that the fee they want for their captain is £100 million and nothing less, City started negotiations to bring down the figure. However, Villa have remained stubborn and have continued to insist that they will not be selling their star man for anything lower than the amount they have slapped on his head.
After several days of Villa maintaining their stance, it looks like they will finally be getting their desired £100 million for Grealish as even Sky Sports claimed that an agreement between the Teo clubs will be established in the coming days.
While some people believe that Grealish is worth the said figure, a lot of others have disagreed, stating that £100 million is too much to pay for a player who scored just six goals in the league last season and assisted ten other goals. If the transfer gets completed, Grealish will become the most expensive English player in history.