EPL Footballers to Face Huge Pay Cut
EPL Footballers to Face Huge Pay Cut
It has been reported that the players of the Premier League might be asked to take approximately 20% cut from their payment to help the non-league and EFL clubs due to the recent pandemic situation. This means that the footballers from the top-flight clubs of the English Premier League will face a prospective £100 million-plus cut from their income in order to save the clubs from the lower leagues from getting ruined. No one imagined that they would face a situation like this and so the Premier League has taken the decision to cut this huge amount of money from the players' salary to help those clubs. But it is not only important but also their responsibility to save those needy clubs to keep the sporting spirit intact.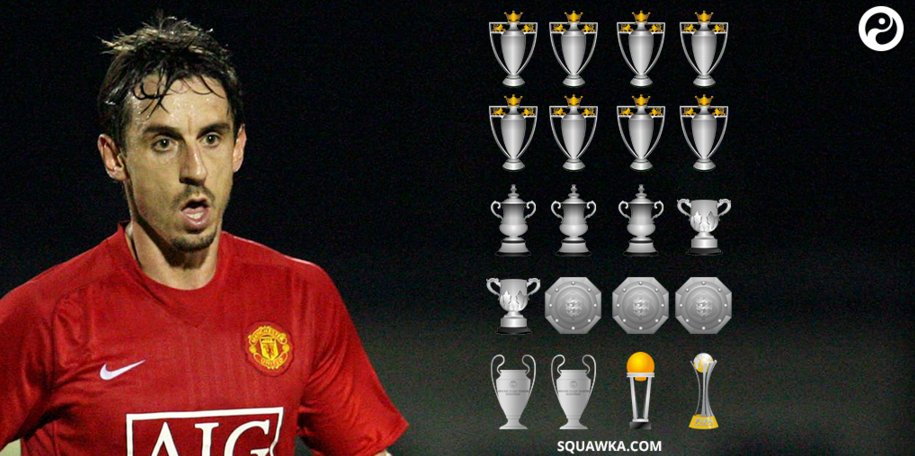 Talks and discussions are being held regularly between the related governing bodies regarding the ways through which they can come of this crisis going on across the globe. Some suggestions have been mentioned in the report. One of them is that the players might be asked about the pay cut and whether they have taken any kind of preparation to reduce their salary by a fifth so that the collected amount of money can be given to the National League clubs and below who really need it.
March will not be included in the cut-off process of the players. But claims have been made that certain portions of their wages will be collected throughout the months of April, May, and June. This amount of money that will be collected from all the footballers will reach somewhere around £105m. The matches of the lower league clubs were brought to an end immediately after the Football Association made an announcement regarding the closing down of the leagues below both the North and South National League.