Everton Salvage a Draw Against Southampton
Everton Salvage a Draw Against Southampton
Everton manager Carlo Ancelotti has praised Richarlison for the goal against Southampton whichsaved them from the loss. The opposition player David Ings has scored a goal earlier in the first half which made them have a lead on the scorecard. But soon the lead was gone with the goal from Richarlison on 44th minute of the game.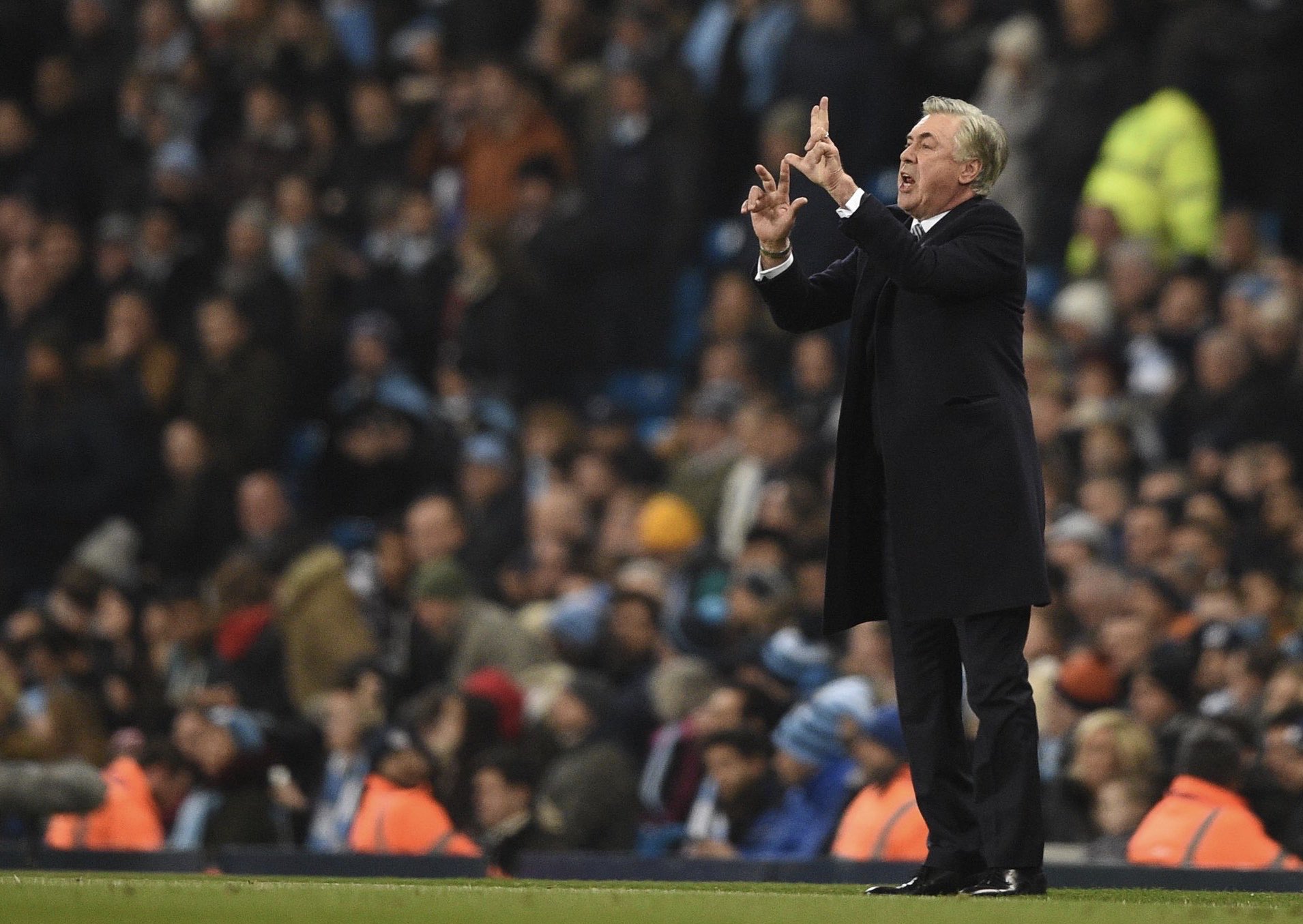 Ancelotti is glad of the player's helpas it had helped them secure a point in the table. He is happy to have a player like him on the team and he has said before that he is a real striker. He added in the first half the club's performance wasn't good but in the second half, it has gradually improved. They were more in control of the ball and the game ended well.
In the game against Southampton, it was clear that Everton is facing problems
in midfield section. They have been targeted by the opposition in the midfield as it was their weakness and this helped them to have better control of the game. Their adoption of 4-4-2 system has been successful in the initial games but later it can be seen that the club is struggling against the opposition. It seemed that the team will have to wait until the summer transfer window to improve their midfield as new recruits can help them solve the problem.
Echo Everton reporter Adam Jones has said that Ancelotti has figured out the problem before the summer transfer window. He started the game against Southampton with the usual formation of 4-4-2 but in the second half, he changed it into 5-3-2 system. The considerable change could be seen in the gameas they were able to have control over the game.
"The manager's move was to change his side's system, setting up in a 3-5-2 by bringing off Alex Iwobi and replacing him with Djibril Sidibe. In turn, that brought Anthony Gordon, who had one of Everton's only attacking influences in the first-half, more central to work alongside Sigurdsson and Davies. " he wrote.