Investigations On At Everton Academy
Investigations On At Everton Academy
Academy chief at the Everton Academy has been accused of transferring a schoolboy who now plays for Manchester United. He has been suspended and there is an investigation pending on his case. Telegraph Sport published this news about Martin Waldron, who has been head of recruitment of the Merseyside club. He has been relieved from his duties as the allegation that he breached regulations is being looked into.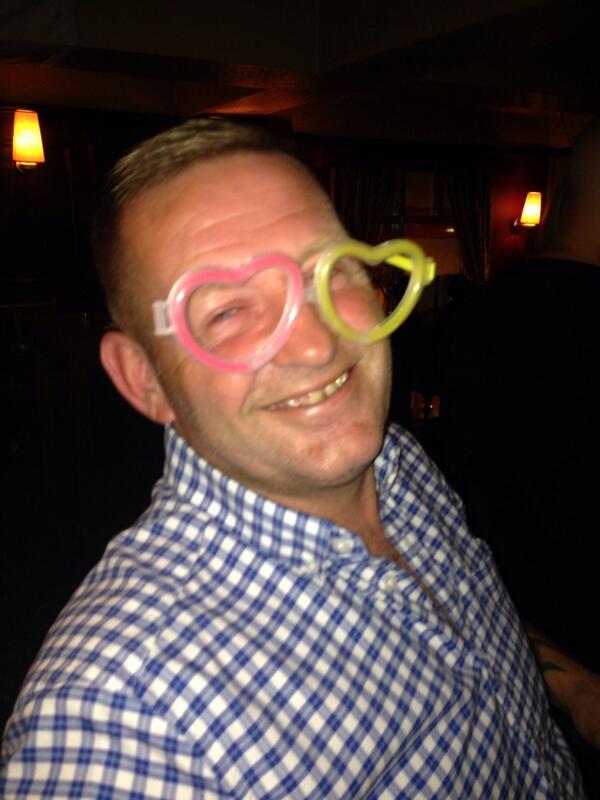 There have been external and internal investigations launched after a letter was received whereby Waldron was accused of tapping a schoolboy from Cardiff City, an incident that occurred in the year 2016. If he is found guilty, Everton will risk a ban on transfers between Manchester City and Liverpool. The Telegraph also revealed that Waldron has been questioned about the process followed for such moves whereby school players are recruited.
The newspaper was also informed at the same time that nine times Waldron has approved and cleared such moves.
News also emerges that Waldron has been questioned over this issue by the authorities of the Premier League. The allegations stated that he approached the family of the schoolboy when he was under 12 and offered to place the boy at a school which was associated with Everton, with family allowance and rented accommodation to be offered to the boy's family. However, the transfer did not take place after Waldron was informed that the move did not comply with the
rules of international clearance
. The boy was then forced to return to the grassroots level game after the family had already relocated as per Waldron's words.
The boy was finally picked up by United and though his parents were upset with the situation, they have decided not to respond to requests made to comment on this case. Waldron has been currently suspended from work.