Mourinho happy with fans support
Mourinho happy with fans support
Manchester United manager Jose Mourinho said that he is happy with the fans support since the opening of the season. He said that they have been fantastic in both the games against Leicester City and Brighton. He said that it is normal to support the team when they are playing well as in the game against Leicester City and that it is even better when the fans supported the team in the defeat against Brighton.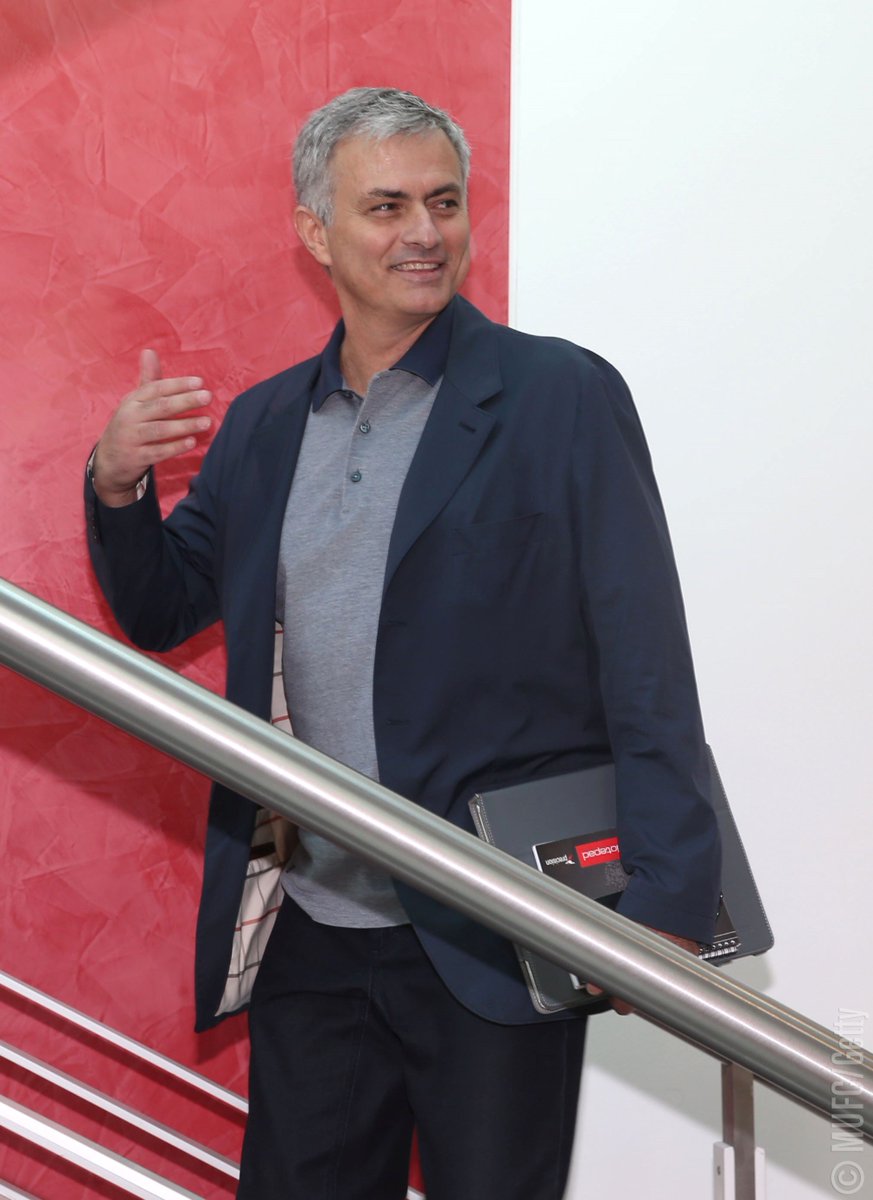 Jose Mourinho said that it has been a difficult start to the season and that the team has yet to find some measure of consistency. He said that they will be having a tough game against Tottenham Hotspurs and that they will have to be at their best if they want to win these games.
There are some reports that that the Manchester United management has refused to sign players that Mourinho asked during the transfer window but the Portuguese manager refused to make any comments on these issues.
He said that he wants to focus on his current team and make sure that they improve. He said that he will have to tackle this season with the current group of players and it is his responsibility that they win games.
Mourinho said that it is important that the fans get behind the team and provide as much support as they can. He said that this creates a wonderful atmosphere and help the players give their best in order to win games.
The Manchester United manager said that the Brighton game was an accident and that now it is time to focus on the Spurs game. He said that you need to win games against the big six and this is what they will want to achieve when facing them on Monday.