MUELENSTEEN EXCLUDES WES BROWN FROM LINE UP
MUELENSTEEN EXCLUDES WES BROWN FROM LINE UP
After not playing the opener of the Indian Super League where his team Kerala Blasters played a scoreless draw, Wes Brown is now not likely to feature for the Yellow army in the second game of their campaign either which is scheduled against Jamshedpur.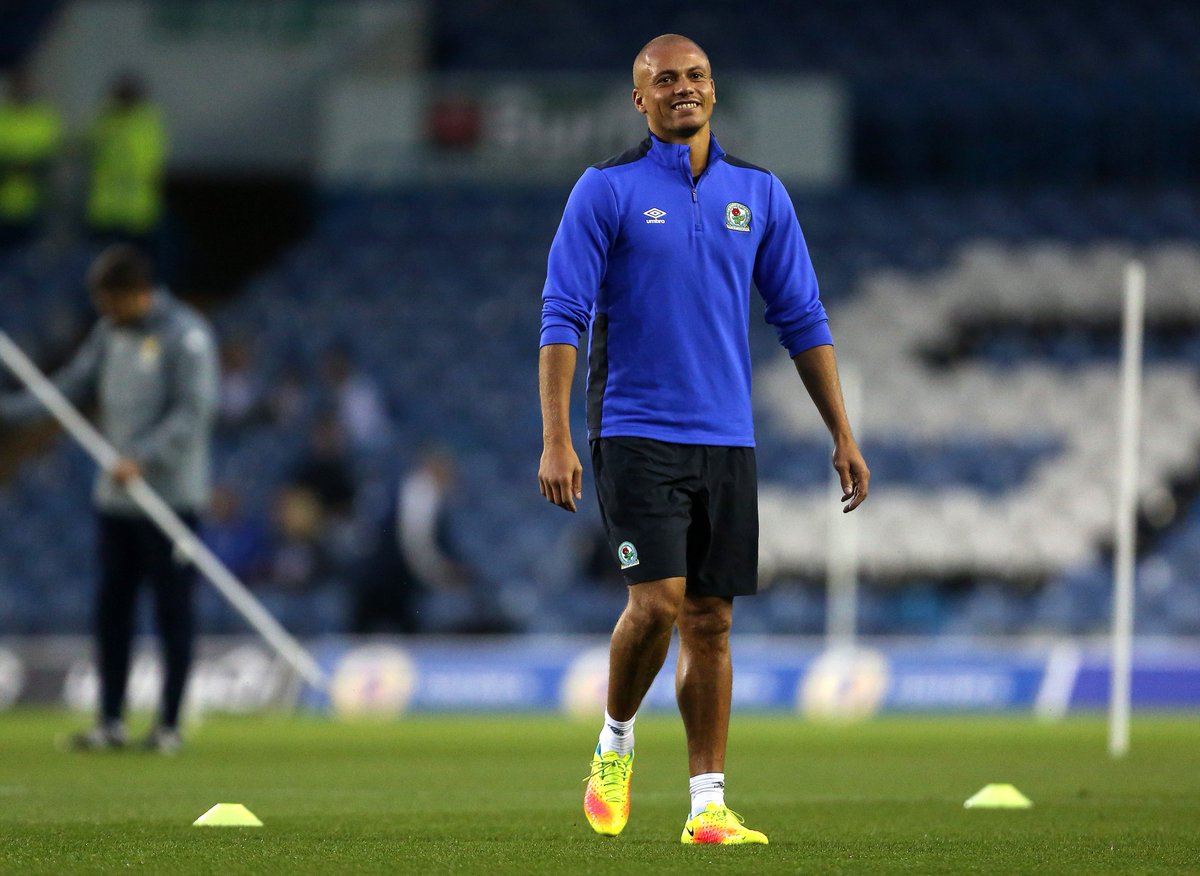 Rene Meulensteen, who is in charge of the Kerala Blasters, for the on-going season, said that he didn't want to rush players to action and risk a long term injury. He reckons it's better to give them extra time to do some more strengthening work and get match fit.

Ahead of the start of Kerala's campaign, Meulensteen had said that none of his players had any injury concerns and one of the big names in the squad Wes Brown whom many people are eagerly waiting to see on the pitch is fine to go as well.
But then Brown didn't take any part in the opening game at all and the manager termed his exclusion a precautionary move and it seems that Meulensteen still doesn't believe that Brown is fully ready for a competitive game.
Meulensteen didn't confirm if the Brown would necessarily be out of the Jamshedpur game, but he dropped enough signs that he would keep the former England international in the shed for a bit more time.
Meulensteen and Brown go a long way back. They spent a lot of time at Old Trafford where the former was an assistant manager and the latter was a player.
It was Meulensteen who had convinced Sir Alex Ferguson to shift Brown's position and try him as a right back instead of a centre back which had been his position for a long part of his career.
And that proved to be a good move as Brown turned out to be a very effective right back for the Red Devils.