COLOCCINI'S RETURN TO SAN LORENZO
COLOCCINI'S RETURN TO SAN LORENZO
FabricioColoccini returned home to Argentina to join San Lorenzo last year after eight years with Newcastle United, with the north-east club announcing their captain's contract had been terminated by mutual consent.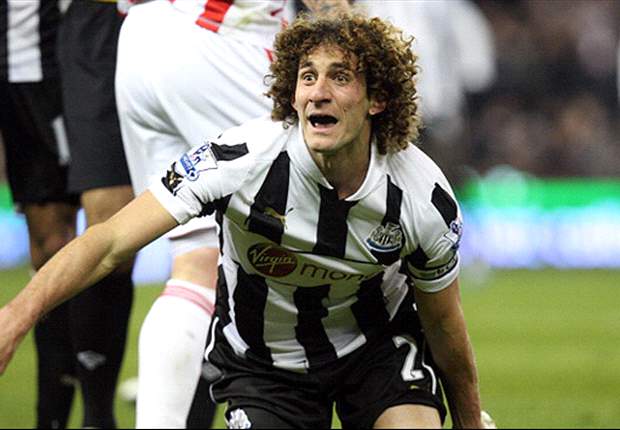 The move back to his home country had been long rumoured, with a move to the PrimeraDivisión club mooted as far back as November 2013 when Coloccini said: "I would like to return as soon as possible".
Coloccini joined Newcastle from Deportivo La Coruña in 2008, shortly before making his debut against Manchester United in a 1-1 draw in a season-opener at Old Trafford.
He went on to make 275 appearances for the club and became club captain for the 2011-12 season.
The managing director of Newcastle United, Lee Charnley, said: "It is rare in football these days that a player gives such length of service to one club and I would like to thank Colo for his contribution to Newcastle United since he joined us before the start of the 2008-09 season".
He also said that during the eight years Coloccini was at the club, he had become a firm friend and colleague to many of the players, staff, past and present, who he believes will miss him so much. He went ahead to wish him best of luck for the future.
FabricioColoccini later penned an emotional letter to Newcastle fans saying he hopes he can return and contribute to winning a title for the club one day.
Coloccini, 34, spent eight years at St James' Park and was appointed club captain for the 2011-2012 season, but has opted for a move back home following the Magpies' relegation from the Premier League.
The veteran centre back, 34, played for San Lorenzo in the 2000-01 season on loan from AC Milan and they have since been trying to land Coloccini for the past three years and finally they have got their man.