Roberto Mancini aiming to challenge for Euro 2020 title with Italy
Roberto Mancini aiming to challenge for Euro 2020 title with Italy
Italy national team coach Roberto Mancini believes his team are capable of challenging for the Euro 2020 crown and that could act as the stepping stone for future success. Italy have won both of their opening two games of the European qualifiers and they can further enhance their prospects of making the tournament next summer by overcoming Greece and Bosnia & Herzegovina next month.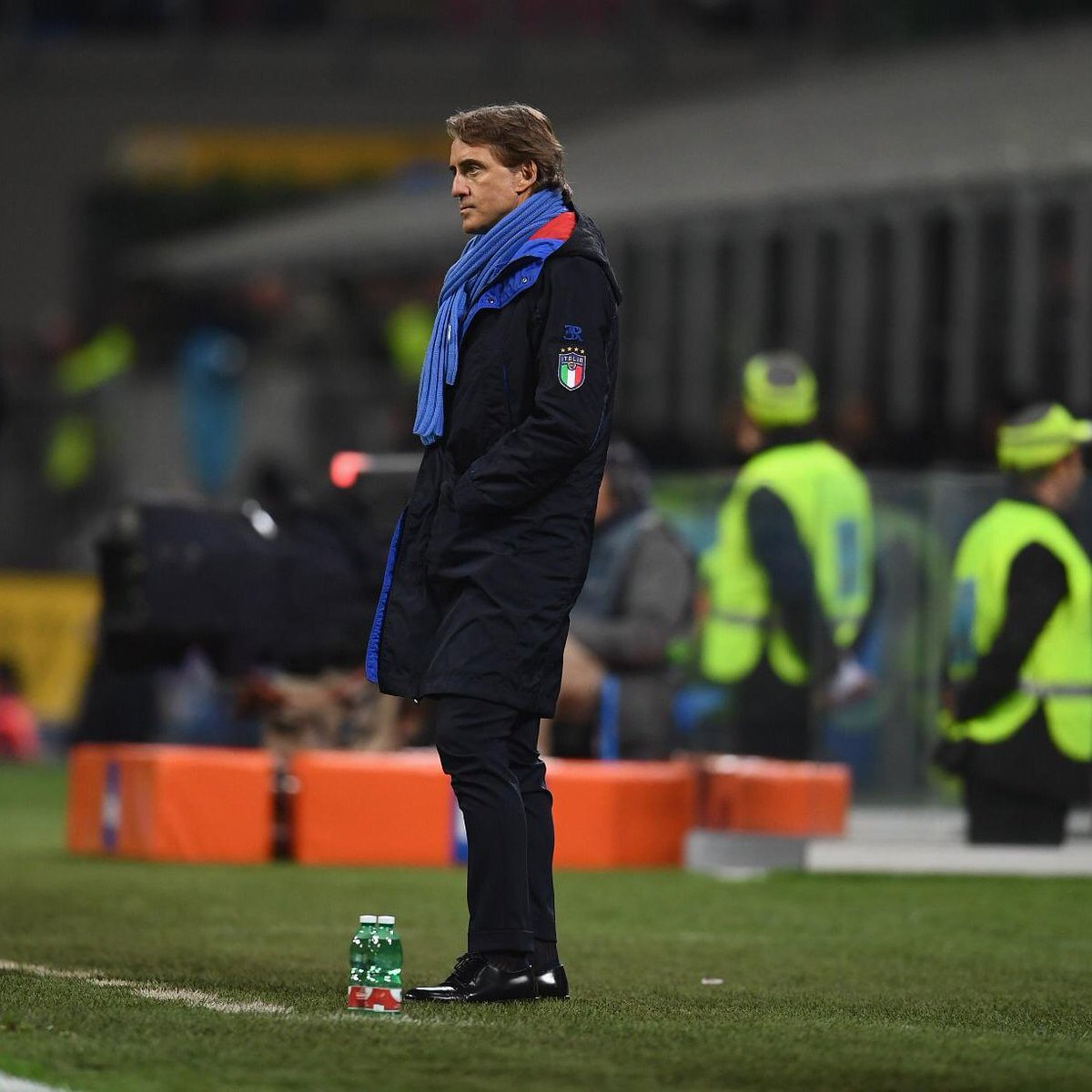 Speaking to Stampa newspaper, Mancini said that the Azzurri have the chance of entering a new era, should they keep up with the good work and adopt an attacking brand of football, he quipped: "If we do good work, if we play attacking football that is entertaining and gratifying, then results are possible. We are Italy, we can be like France and Spain in opening up a new era. It's a good moment in our football."
He added that the team are currently not in a position to beat some of Europe's best
but he is hopeful that they can make a transformation ahead of Euro 2020, he added: "If we were to face France now, they'd beat us, but we'll be able to have our say once Euro 2020 comes around. My idea was
originally to target success
in the 2022 World Cup but now we can challenge for Euro 2020."
Italy have not enjoyed the fondest of moments over the past few years and the failure to qualify for the 2018 World Cup was one of their most embarrassing moments. As such, Mancini has been tasked with the role of getting the team competing once more but that may not be easy with the manager still finding out the best combination on both ends of the field. Italy are currently on six points after the opening two games of the Euro 2020 qualifying campaign.