Silva not upset with Klopp's celebration
Silva not upset with Klopp's celebration
Marco Silva was not too upset with what Jurgen Klopp did after his team scored the first and only goal of the Merseyside derby yesterday. Silva was actually more upset with the final outcome of the game which he thought was undeserving for his team as they should have earned at least one point from the game the way they played.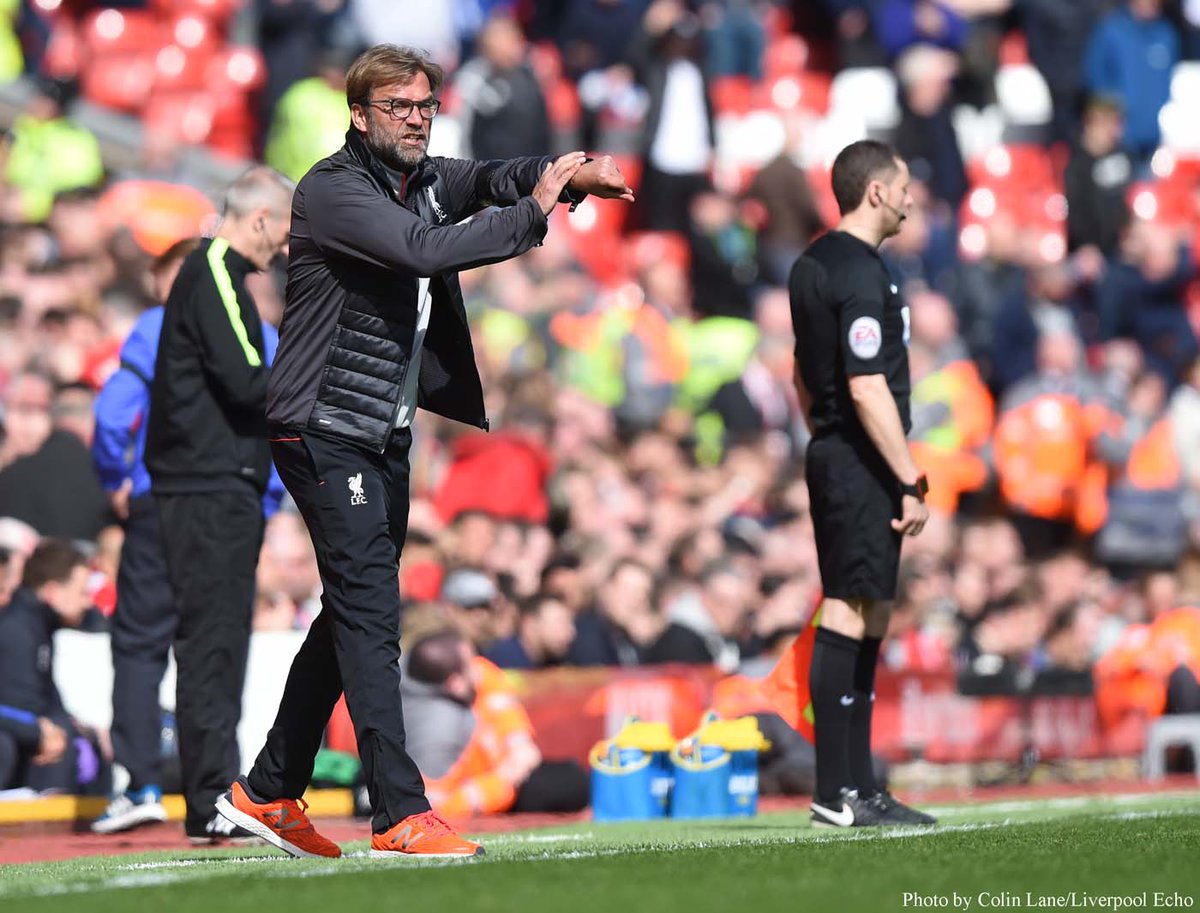 That game seemed to be going to end in a scoreless draw as both the teams were tied at 0-0 with just a few seconds to go in the game, but Liverpool managed a dramatic strike in those dying stages of the game and Klopp couldn't keep his sentiments in check as the ball hit the back of the net.
We're pretty sure thousands of fans also jumped up and down celebrating, with Liverpool being amongst the weekends accumulator tips, and the last match of the weekend! A win for Liverpool would make all the difference between winning some money, or shoving the losing accumulator slip in the bin, with the rest of them!?
The Reds coach left his space and went to one of his players in the middle of the ground to celebrate. It's rare for the coaches to do that and Klopp accepted that in the post-match presser that he probably shouldn't have done that and he also revealed that he said sorry to his counterpart Silva for doing that. But for Silva, it was not that important and he actually didn't pay any attention to it at that point of time because he was gutted about that goal. It was when Klopp himself told him about it, he got to know.
"I didn't see, to be honest with you. I didn't see." Silva was quoted saying by sky sports.
According to Silva, he can't say with certainty if it was Everton in place of Liverpool and they had achieved a victory in that fashion, he wouldn't have gone on to celebrate that way. "Even I don't know if we score in that moment one goal with that lucky, lucky, lucky…….If I would do the same or not." Silva added.