MANCHESTER UNITED MAKE SIGNIFICANT TRANSFER U-TURN
MANCHESTER UNITED MAKE SIGNIFICANT TRANSFER U-TURN
Premier League giants Manchester United may have decided to make a significant transfer decision that could trigger negative reactions from their fans. The Red Devils have reportedly decided to go against the signing of long-term transfer target Jadon Sancho to allow for the continued development of teenage sensation Mason Greenwood.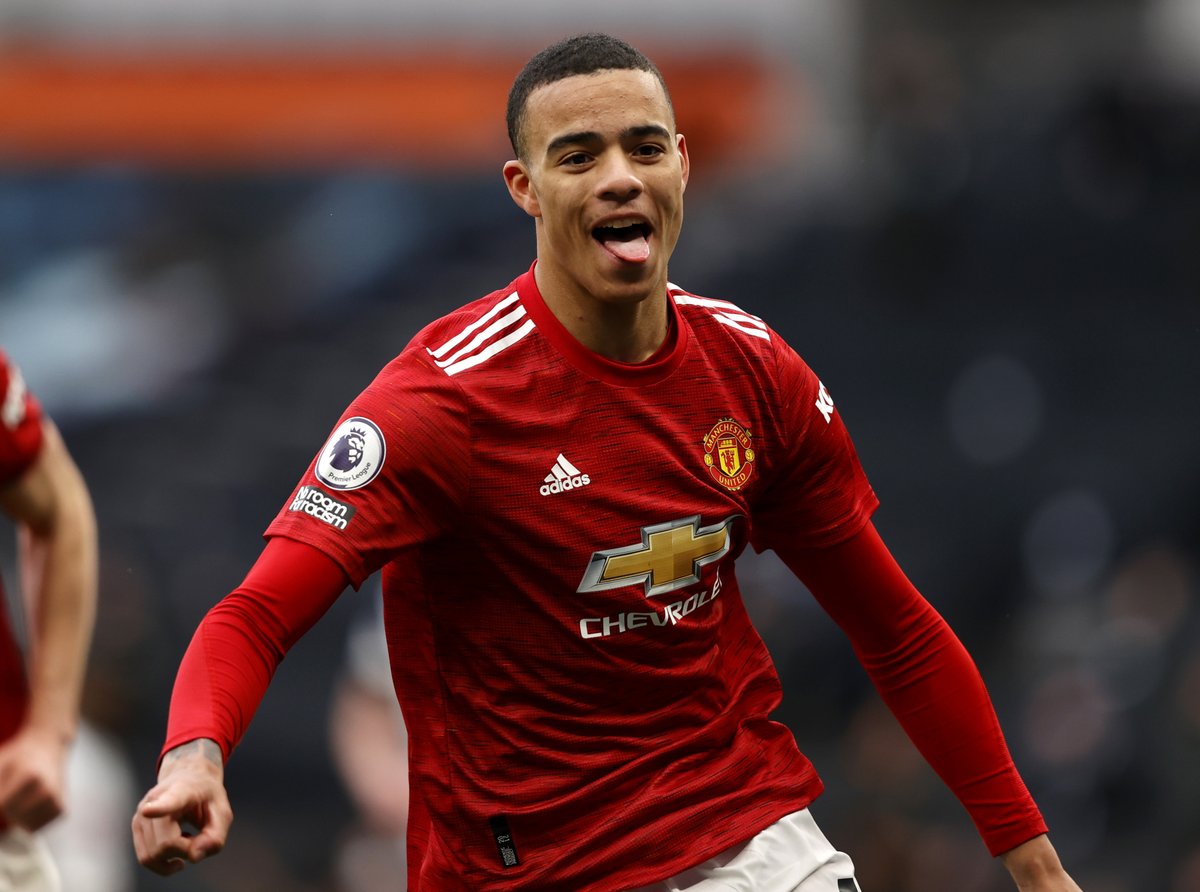 The reports claim that United are finally willing to end their chase of England international winger Sancho as manager Olé Gunnar Solksjær trusts in the ability and potential of Greenwood who they want to give more time to get more integrated into the team and become a star for the future.
Last summer, the Old Trafford club expressed their genuine interest and desire to acquire the services of Sancho from German Bundesliga giants Borussia Dortmund and followed up by tabling an offer to the German club. However, their offer (in the region of £70 million – £80 million) was rejected as Dortmund insisted that they were not going to get anything less than their asking price of £120 million.
The negotiations between the two clubs did not yield any agreement even though it was dragged on for several weeks. Dortmund's refusal to accept United's lowered offer meant that the winger would have to remain in Germany for at least another year. Before this season starting late last year, it was reported that United would go again for Sancho and try to sign him this time but according to the latest developments, that may not be happening anymore.
Although Greenwood has done brilliantly this season and has scored 7 goals in the Premier League this season, fans still believe that the signing of Sancho should still be placed as a huge priority. If United do not sign the former Manchester City star, it could annoy the United fan base, especially after the European Super League saga.