SCOLARI BLAMES DROGBA, ANELKA FOR DISMISSAL
SCOLARI BLAMES DROGBA, ANELKA FOR DISMISSAL
Brazilian tactician Luiz Felipe Scolari has blamed Didier Drogba and Nicholas Anelka for his dismissal at Chelsea in 2009. The former Blues boss talked about Drogba and Anelka in a chat with Yellow and Green Football. According to him, the two players were difficult to manage during his time at Stamford Bridge.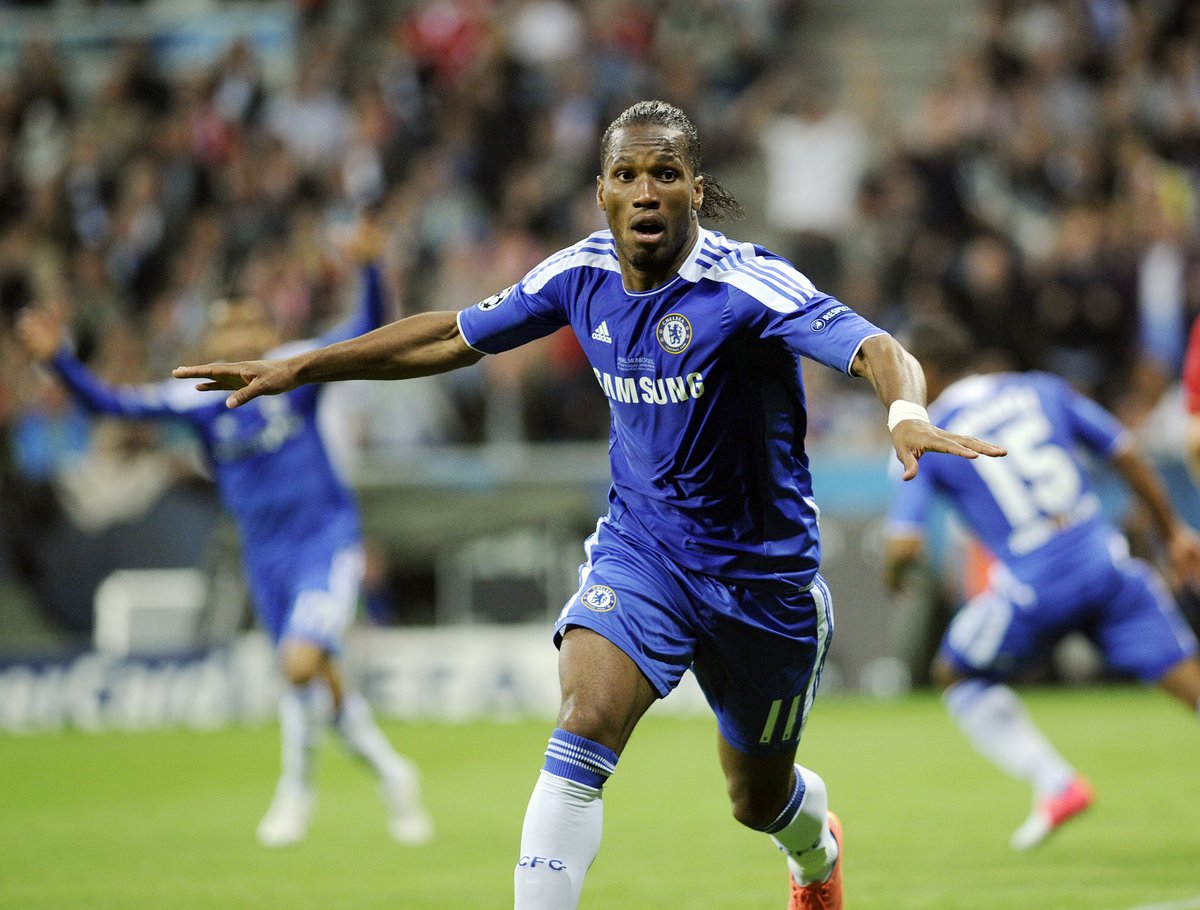 Scolari was appointed the Chelsea manager in the summer of 2008 in the place of Israeli tactician Avram Grant. The 72-year-old didn't last the whole season before he was booted out of the club.
Frenchman Anelka started the season as the lone striker due to the injury to Didier Drogba and he would go on to finish that 2008/09 season as the Golden Boot winner in the Premier League with 19 goals.
Problems started for Scolari at Chelsea when Didier Drogba returned from injury and he was unable to fit him and Anelka into the same team without any issues. According to the Brazilian tactician, Anelka told him that he can only play in one position and that was as a central striker which was occupied by Drogba for several years before Anelka joined him at Stamford Bridge.
Scolari also revealed that he has settled things with Drogba and that he understands that the Ivorian football icon was not trying to sabotage his work at Chelsea that season. The former Selecao manager said he met Drogba in Russia in 2018 and that they had a discussion about what happened several years ago at Stamford Bridge. The two parties have been able to settle their issue according to the ex-Portugal national team manager.
While Chelsea fans are not fond of Scolari due to his largely unsuccessful tenure as the Blues boss, the same can't be said of Drogba who attained legendary status at the club. He was a major actor as the Blues won the Champions League for the first time at the end of the 2011/12 season. Drogba and Chelsea were able to see of Bayern Munich on penalties in the final of the competition that season.