May 10th, 2016 by index
English Premier League surprise squad, Leicester City must wait at least one more day for its first English Premier League title.
This is as a result of the draw against Manchester United at Old Trafford. Had the team won the game, the premier league title would have been sealed off. Manchester United led first but the resilient Foxes fought hard to pick a very crucial point.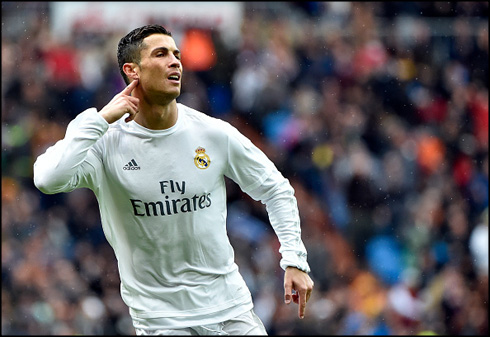 The team would be crowned champions if second-placed
Tottenham Hotspur, which trails Leicester by eight points
, fail to beat Chelsea at Stamford Bridge. Spurs would have a tough job as the Bridge is a place where they have not won since 1990.
After the game, Leicester City player Wes Morgan said:
"It was very tough. Manchester United dominated possession and we had to dig in and be resilient.
"It's a point and it's a step in the right direction.
"It proved to be an important goal and to score at Old Trafford was a great feeling. It's not ours until we get two hands on the trophy."
Leicester finished the game with 10 men after Drinkwater was sent off for a second bookable offence five minutes from time meaning he would miss Leicester's next game at home to Everton, when victory will secure the title even if Tottenham beats Chelsea. Continue reading 'LEICESTER CITY MUST WAIT ONE MORE DAY FOR FIRST ENGLISH PREMIER LEAGUE TROPHYrgb'